How To Make A Family Tree At Home?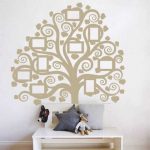 There are multiple craft activities for children that can be done at home. Children are extremely curious, and they have a lot of energy that should be put to use in the right ways. From an early age, they should be taught family values and morals to help shape their future so that they could become bright and have harmony in life. Children can have a lot of questions about their family history, and all these questions can be answered by making a family tree at home. There could be many types of families; some are small, while others have a big and extensive family. By making a family tree at home, the children can learn and understand the relations that share with their family members.
Family Tree
A family tree is a tree that is a diagram that shows the relationships between the members of a family. The tree typically consists of the oldest generation of the family at the top, the middle in the center, and the youngest at the bottom. This tree depicts the family lineage, and the children through this diagram can learn about their family's history and roots. Below are some of the ways to create a family tree.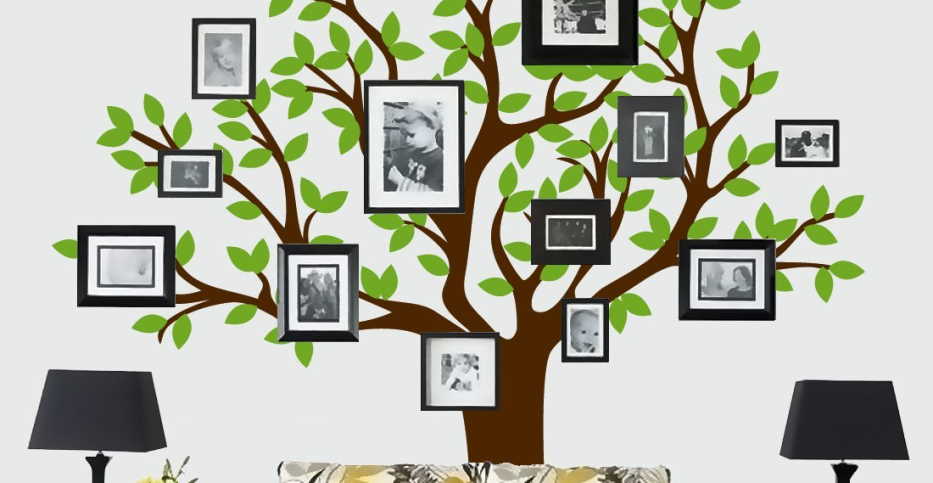 Collection of the names of all the family members
To start with the creation of a family tree, one should first collect all the family members' names, including the grandparents, uncles, aunts, siblings, cousins, parents, and arrange these names from the oldest to the youngest generation.
Research
All the names and the information collected should be accurate. One should research clearly and deeply to understand the correct relationships. This can be done by talking to the elderly in the family to acquire this information. The information can include full names, birth dates, marriage dates, hometowns, and death dates.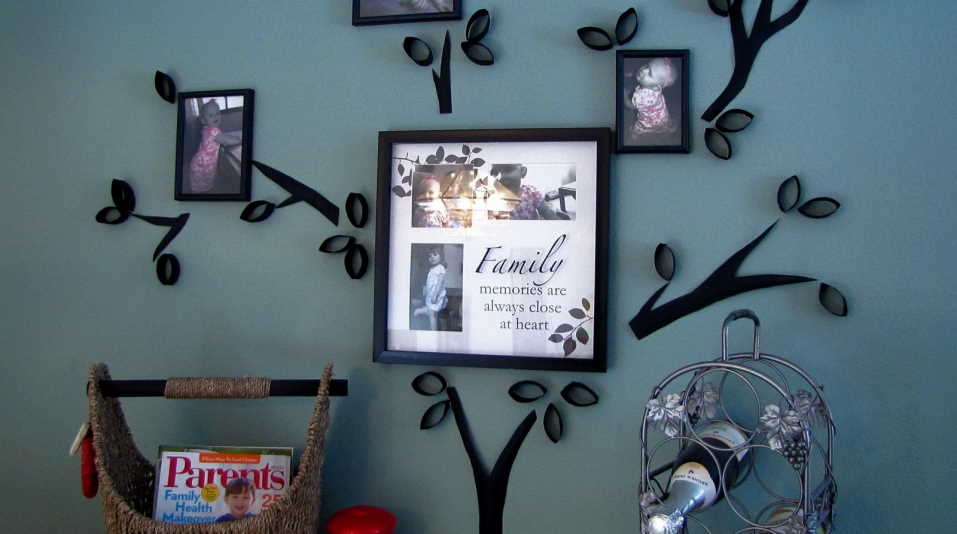 Collect photos
Though this step isn't necessary, collecting photos can increase the family tree's value and effectiveness. You can search for the portraits or the pictures of the ancestors. Pictures can be defined to make the family tree look alive.
A family tree can help interestingly shape a child's mentality. It gives them a chance to learn about their family's heritage and be proud of their roots. This also helps in establishing deeper and more powerful bonds with their family members and ancestors.