Tips For Creating The Game Area For 3 Years Old At Home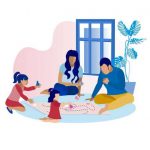 The kids' game room is full of creativity and accessible nowadays. These kids' rooms build the kids' personalities and help the kid become fit and active. There are many innovative and creative ideas for creating the game area for 3 years old at home. These rooms are full of playfulness and are vibrant.
Tips on making the play area at home for 3 years old:-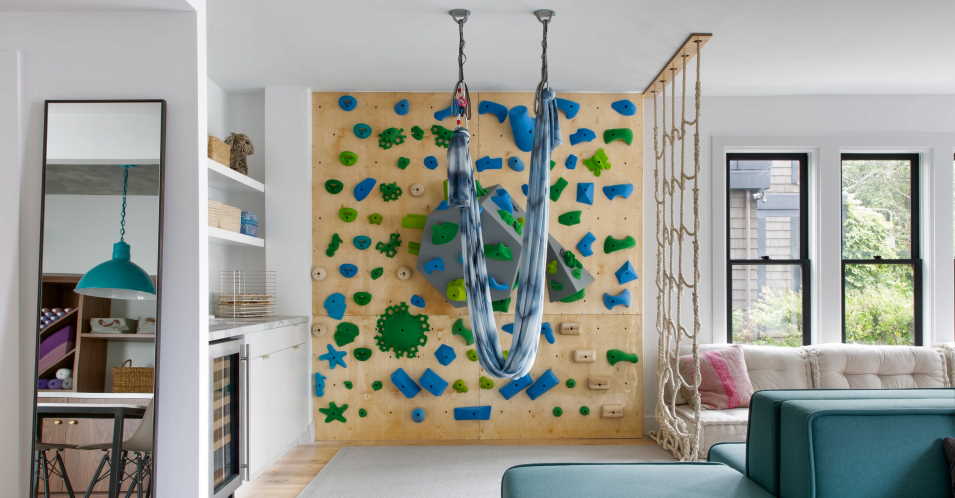 The rooms should be spacious and big so that the children can enjoy freedom. The kid must be able to roam freely in the room.
A kid's room should have lots of colors and full of creativity. You should buy the accessories with multiple colors. You should have a creative theme of the room, and the pulse of the kid must be taken care of. The room should be well furnished.
Ensure that there is no furniture or any other thing that can cause physical harm to the kid. The room should have a kid-friendly environment
The game area must be designed with so much creativity that the child does not get bored. For that, you need to create many activity areas at home. All kinds of activity areas like the reading section, arts and crafts table, video game sectors, etc. All the things should be organized in the room.
As we know, kids have a lot of stuff like clothes, toys, video games, books, stuff toys, etc. So, you should make sure that enough storage area is created in the room.
A kid's game room is very special to the child. It is essential for having the game zone for baby at home. This will help in the emotional and physical development of the kid. With these tips, you can easily be able to have a creative game area for a 3-year-old kid.