Easy To Practice Hairstyles For Young Moms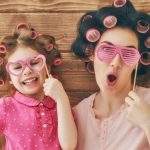 Being a young mommy isn't an easy task as you have to take care of your baby and sacrifice yourself. It is important for young mommies to look for great but easy to practice hairstyles to look flawless along with taking care of your baby.
We are here enlisting medium length hairstyles for young moms that are easy to practice and keeps hair in place for a longer time. To attain complete information regarding the chic hairstyles that are quick to be done, consider reading until the end.
Top hairstyles for medium hair for young moms!
When looking for low maintenance haircuts for moms or hairstyles, hair texture, volume, face shape, and other aspects. Let us get started with some of the popular ones.
Long bob: if you are looking for a simple but classic haircut at the same time, a long bob is your ultimate choice to choose for. You can maintain long length and slight angled shorter hair at the back easily. It is a low maintenance haircut that is easy to style into ponytails or half updo and look gorgeous at the same time.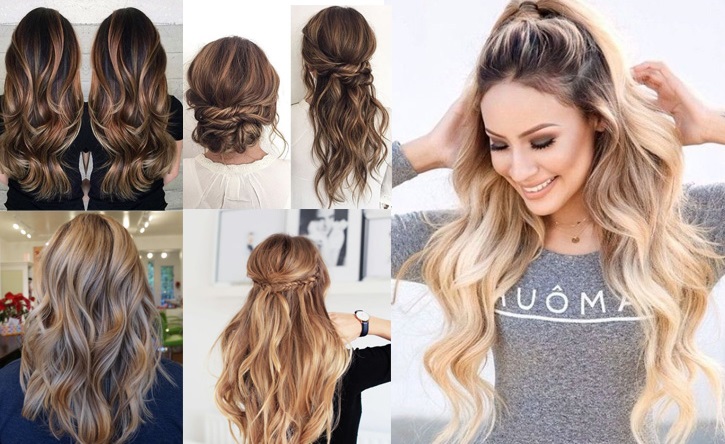 Long layered hair: for medium hair, long layered hairs look fantastic and enhance your facial features. It is a great idea for you to choose for long layered haircuts that are easy to style into quick hairstyles like the half up tie, updo, ponytail, and several others that can come in handy for young moms.
Tips for maintaining hair!
Once you have chosen for a low maintenance hairstyle, it is important to choose for a proper hair care routine that keeps your hair in place and retains their shine to the best.
Follow up a proper hair care routine such as oiling, shampooing, conditioning, and several other steps for maintaining hair to its best. Follow up the proper routine as good hair assists in pulling off hairstyles and haircuts easily, whereas frizzy hair takes more time.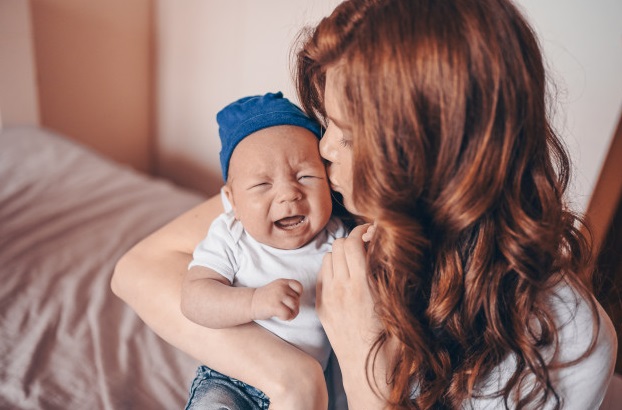 Use less heating appliances for combating hair damage against heat. However, when its required, consider choosing for protective serums or sprays to be applied before using the products. Minimal styling for hair will allow you to keep your hair healthy and good for easy maintaining.
You can even choose for medium length hairstyles with bangs for new moms that improve the look and styling becomes easy than ever before. You can surely be considerate regarding the details mentioned above.