How Can I Decorate My Daughter's Room?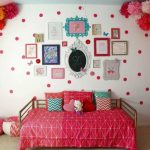 Many people feel confused and lost when planning out to decorate their daughter's room. They often ask themselves, how can I decorate my daughter's room? The answer to this is quite simple yet artistic and creative. Decorating a girl's bedroom can require some kind of planning when it comes to the selection of the furniture, layout, and color schemes in the bedroom. Apart from all this, decorative items and pieces also play an important role in decorating a girl's room. They can enhance the design and the structure if the room and also lift the energy.
Here are some tips to decorate the daughter's room using a simple approach-
Vintage decorations
Vintage pieces can never go out of style. You can include some vintage artwork like cast aluminum antlers. Such pieces can add a touch of visual interest to a room. They will give a classy yet minimalist style to the room.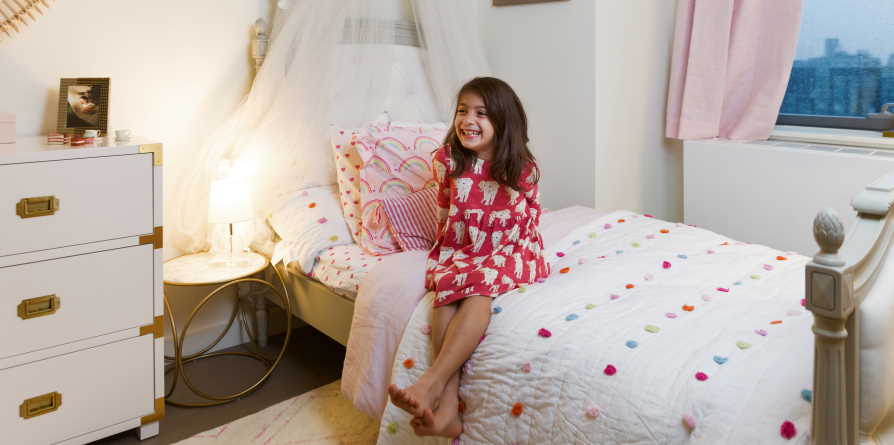 Give it a playful vibe
When designing the daughter's room, make sure that you use playful parts to make the room look light and cheerful. Adding pink hues, pastel blues, and yellow can instantly make the room feel more lively and playful.
Brighten bedroom walls
Do not shy away from using bright colors such as yellow, red, orange, blue-green, and pink. You can also include patterned wallpapers that can give the room an electric feel. Bright colors can work well with girls bedroom because they bring out the spirits and makes the overall room better and improved. Bright colors are mostly associated with positive energy and make way for positivity.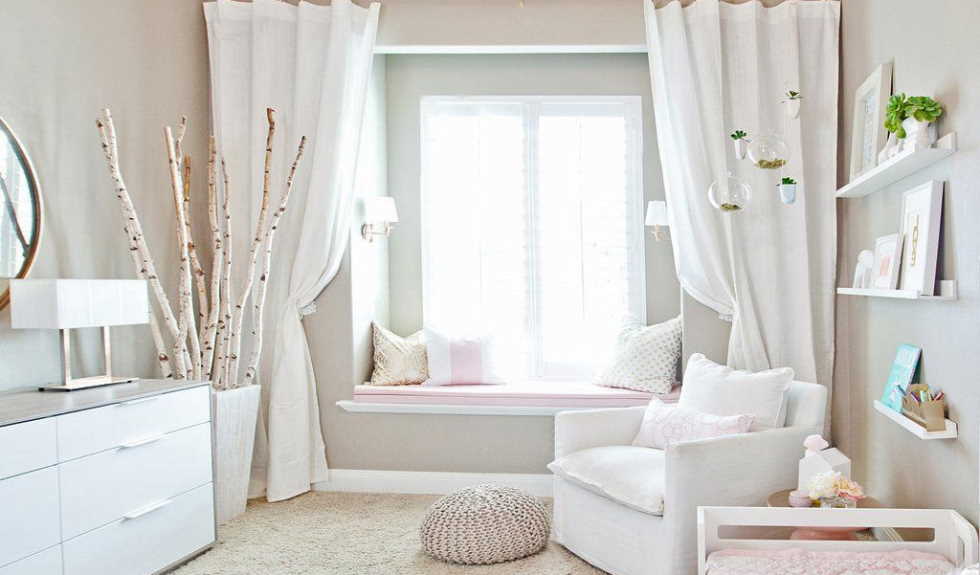 Use mismatched colors and patterns and textures
For a daughter's room, it can always be fun to use mismatched patterns and textures. You can use this is the form of curtains, rugs, bedding, covers, and pillowcases. This will give a bit of a contrast and edge to the room and give it more personality. You can choose the colors that complement each other, all the while being different and unique in their way.
Decorate with accessories
A girl's room will be incomplete without the use of girly accessories that will give a theme to the room. You can choose ruffled bedding. The pillows could be in different shades and shapes. Adding lamps, colorful wall hanging, wind chimes, photo frames, colorful curtains, stuffed animals, and rugs will give the room a classy finish. You can shop for these accessories online or at your local decorative shops.