What Color Paint Makes A Family Happy?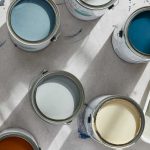 Colors can play a very important role in shaping the mood of a home. The paint colors can affect a family's psychology, lift mood, trigger happy and sad memories, and bring out the best in people. Choosing the right colors for a home is important not only for aesthetics but also for the family's well-being and happiness. There are plenty of colors that make people all-around happy and content in general. You, too, can feel happiest in your home by using paint color for happy home. These happy shades will affect your emotions and help you feel relaxed and comfortable in your home.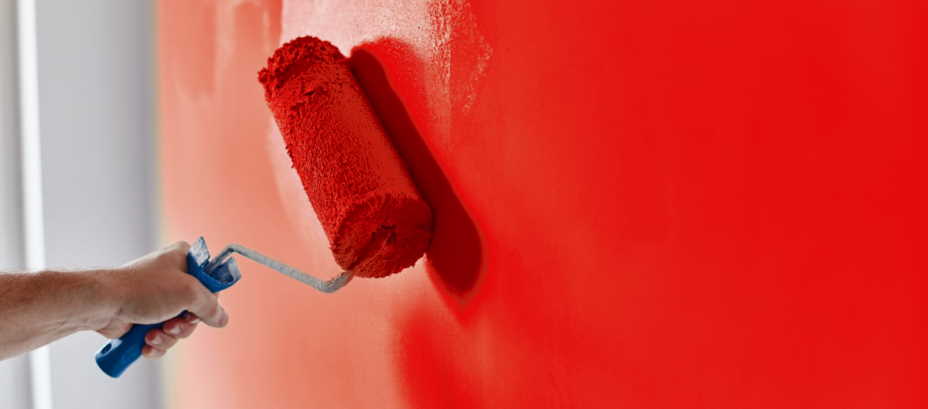 The best way to understand the colors that make you happy is by recalling all the happy memories and the colors included in those memories. Happy thoughts can play an important role in choosing a color that you associate with happiness the most. Though there are indeed some generic colors that are automatically happy and some that are not. Check out the amazing paint color ideas for a happy home.
Yellow
By all means, yellow is a happy color. It is cheerful and pleasant and positive. The yellow color reminds one of sunshine, flowers, and warmth. It gives people a sense of awareness and hopes that life is bright and positive and worth living. By choosing the paint color that make a family happy, you will be stepping towards a better present and future. Yellow is the best paint colors out there.
Blue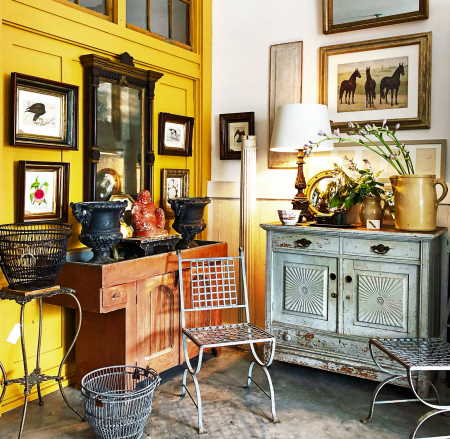 It is said that blue is the calmest color. The ocean is blue; the sky is blue, and so should be your home. Blue color lifts the spirits and gives a sense of relaxation to the people around the color. It is natural and will make you feel more connected to your home, as you would be constantly reminded of nature and light summer blue. Sky blues, royal blues, and dark blues will provide a soothing and restoring feeling to you.
Green
The color that is directly associated with nature and trees and landscapes is the color green. It will capture the body's essence of spring and bring excitement into your home. This color will bring positive energy to your home, and your family will feel more elastic and happy in your home. Thus color can be mismatched with browns, shades of grey, and other subtle tones that will enhance the appearance and give your home more personality.