Why should your child have their own room?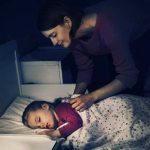 As a kid grows up they must have their very own room after they reach a certain age in mental development. The moment you go on to question yourself whether having the kids' own room is justifiable and is even important? Well, you will find yourself nodding after a deep think as you look for the reasons as to why would they need their own room.
The Key Reasons
Let's now try and answer the question you just asked yourself. The key reasons why children should have their own room? To answer this question there are basically two main reasons. The first thing first that is the kids are very much mentally adjusted for that adult life. Another reason is quite simple that there is a legal need that goes on to link to the very first point.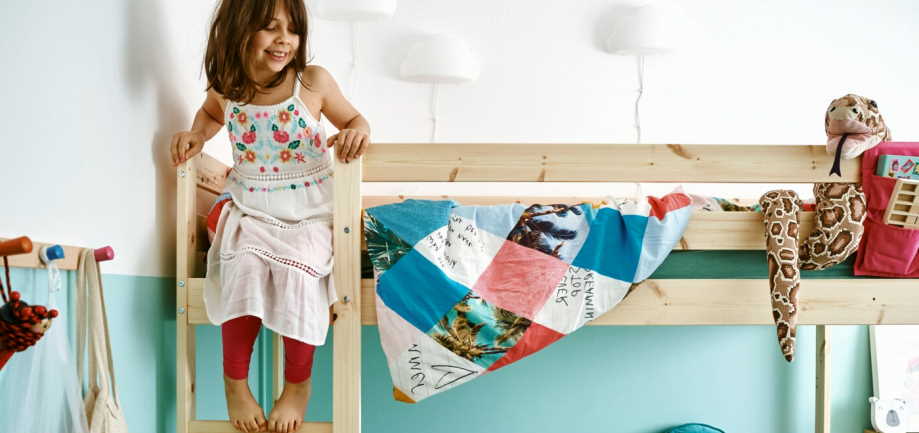 Provide kids with their privacy
As children get older they will go on to learn more about their need, want, and privacy. Children should not have to get undressed and dressed in front of any people. This can get them self-conscious and embarrassed, so offering them the opportunity of doing this behind doors is essential.
Kids Require to Mentally Adjust
Your child requires space to develop responsibility and independence as they grow and mature. Allowing your child to have their room can be helpful to them in a longer-run. This is especially important for children as they go through puberty.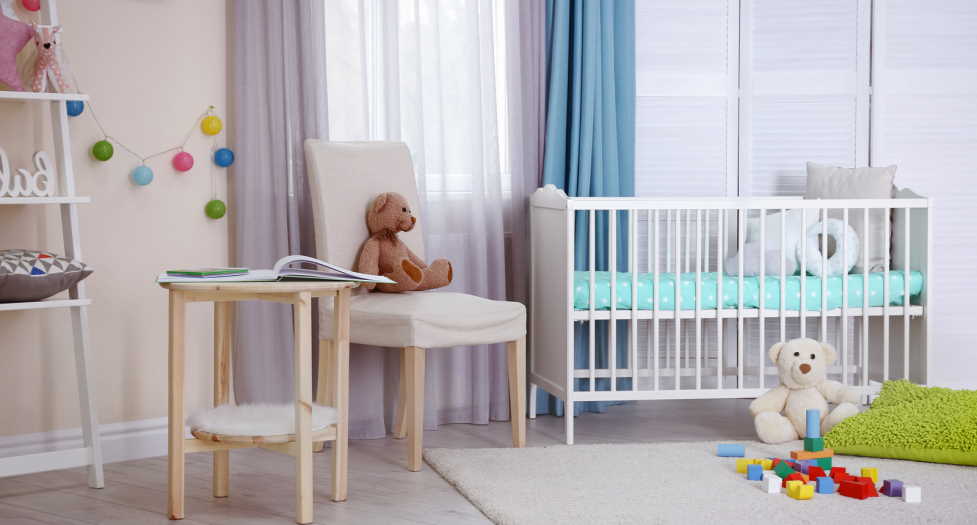 Help Them Achieve Their Potential
Having the own room to relax and work without any distraction is often seen as a major positive that goes on to aid development.
Final Words
Besides all that having own children's room is a big plus for kids to help themselves grow on their own and it also helps them concentrate and focus on life.