Can Adults Play with Kids' Toys?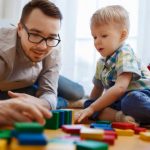 Many adults are kids at heart. In recent times, many studies and researchers have found that many adults are buying kids' toys to relive their childhood memories and relive those moments from their childhood to bring some positivity, happiness, and lightheartedness in their everyday lives;adults playing with kids' toys for fun is more common than you can think. So, it shouldn't surprise you if you ever come across an adult casually strolling around in a kid's toy store.
But the question is, can adults play with kids' toys? The answer to that is yes. There are some kids' toys that can be appropriate for adults to play. These toys are generally those that do not have a fixed size to fit any child. For example, there are fewer chances that an adult can ride a kids' bicycle, but they can keep a stuffed toy.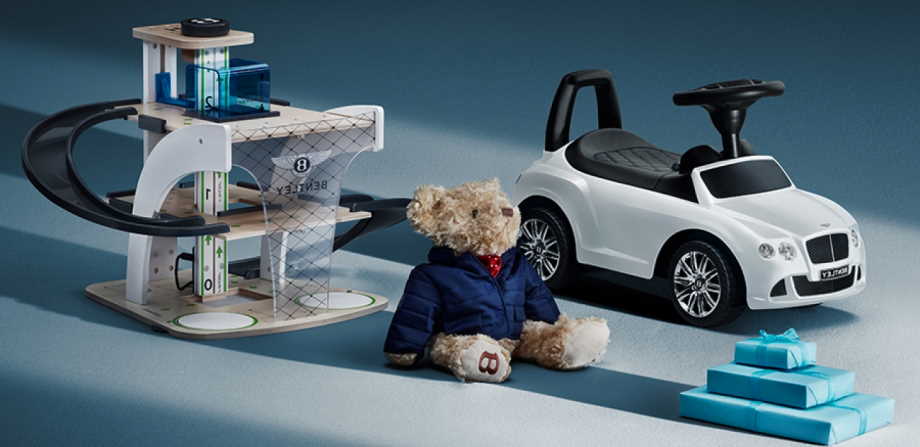 So, using kids' toys by adults should be done practically. The toys that can have a fixed purpose can have a larger diorama. The most flexible toys and versatile toys can be very successful for adult play. One of the most popular kids' toys used by adults is a LEGO house. This game allows them to select their favorite theme and grow the house with bricks. The gameplay could be leveled up according to the adult-level of technical know-how. Many LEGO exhibitions include models that are specifically designed for adults. Similarly, adults can play puzzle games and indulge in coloring activities that will work up their brain cells and make them feel more energized, lively, and happy.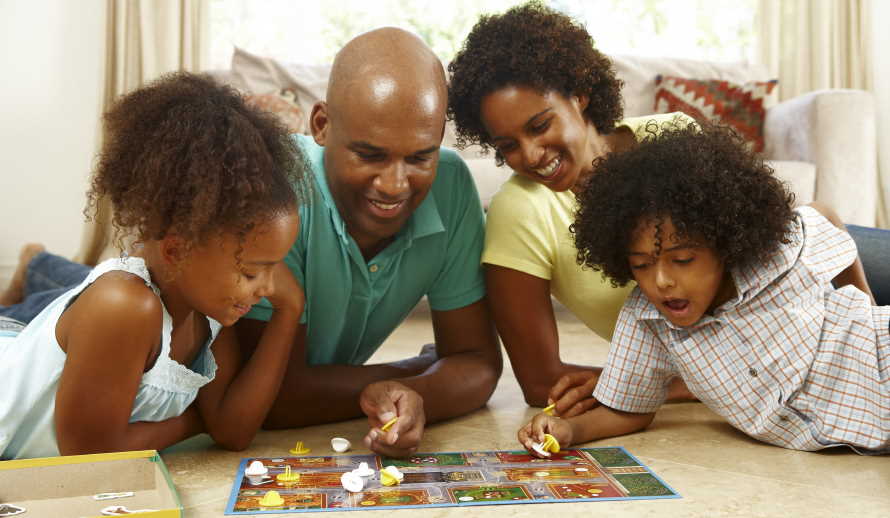 Play with kids
People often find themselves surrounded by children. It could be the kids in your family, or you could be babysitting a kid. Such times will require you to participate in kids' games that will include kids' toys. No written book says kids' toys are only meant for little children. If you indulge with the kids and participate in their games, you will form better relations and friendships with kids.
During the holidays, festivals, family gatherings, and get-togethers, you can be a kid again and play with kids' toys. This will bring back the nostalgia and happy memories of you as a kid and leave you happy and grateful. You can check out some of the kids' toys online if you are feeling up to reviving your childhood and reliving that fantasy.